Get noticed with a high-quality home inspection promo video
Build trust with clients and real estate professionals.
Look professional and established, even if you're a new inspector.
Get found online by posting your video to top sites for free. We've provided a full list below, so you know exactly what to do.
3 styles to choose from

Customized for Your Business

Only High-Quality Modern Graphics Used

Parallax and Other Special Effects

High-Definition Video Quality
Getting started is easy
Get your custom, high-quality video in 7 business days or less.
Get Started
How to use your video to help grow your business
Posting your video online is easy to do and can help you get found in search engines and other sites. Here's a list of the top sites to post your video to: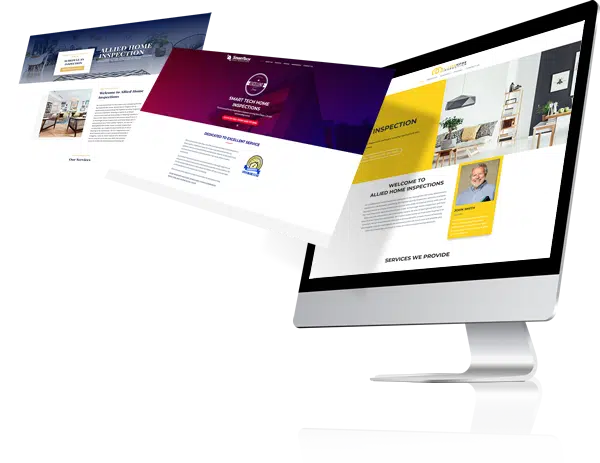 Your website
The first place you should post your video is to your home inspection website. Having a video on your site helps build trust, engage customers, and statistics show that site visitors prefer videos over text. If you don't have a home inspection website yet, it is the best marketing investment you can make for your business.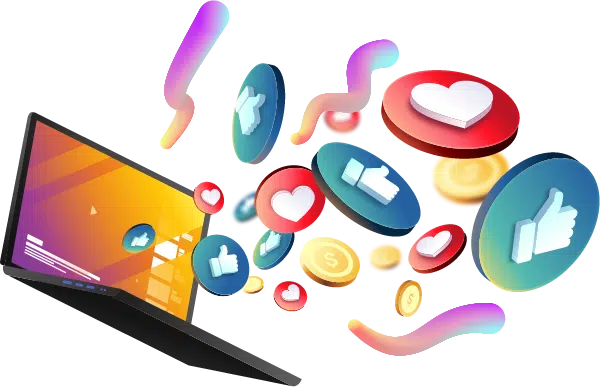 Social Media
These are great for posting videos. Some of the most popular ones are:
Facebook
Instagram
Twitter
LinkedIn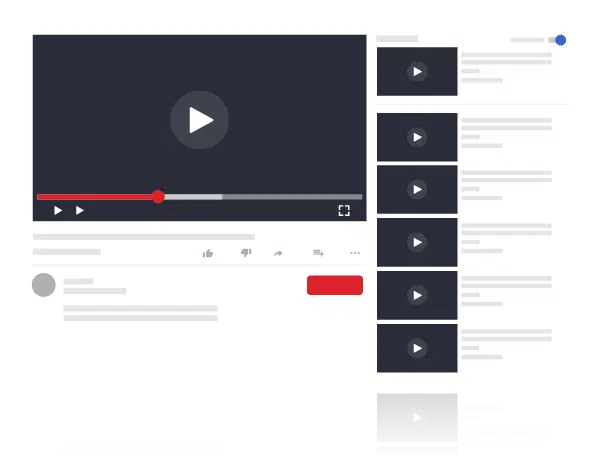 YouTube
Posting your video on YouTube is free and can bring you direct traffic. Since YouTube is owned by Google, your video can show up at the top of the search results when customers search for an inspector in your area.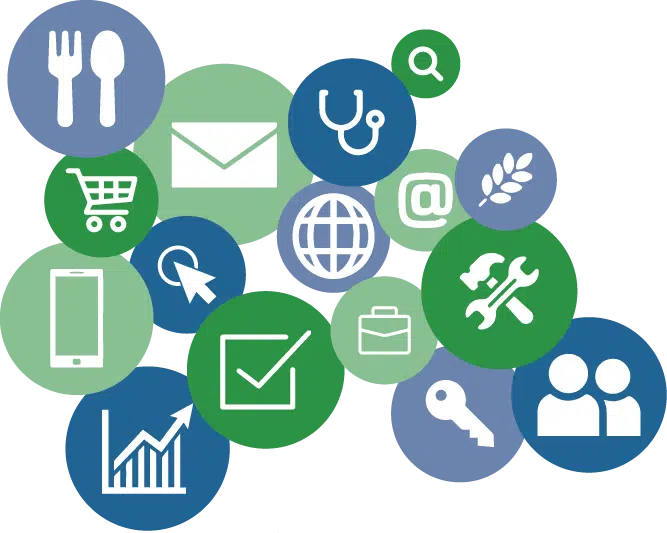 Yelp and other local business directories
Local business directories will help you get found online and increase your chance of showing up at the top of the search rankings. Many of the directory sites have the option to upload videos which helps you stand out from competitors. Here are "57 of the top online local business directories" where you can list your home inspection business and many allow video upload too.
How to post your video to get found online
When posting your video to different sites, there are a few steps you can follow that will help you get found when people are searching for a home inspector in your area. Here are a few tips that will help your videos rank higher and get you more traffic:
Title
Use your main phrase you want to be found for in the title. If you want to be found in Denver, you could put "Allied Home Inspection Denver CO" as the title.
Tags
If the site allows tags then include tags such as: Home Inspection, Denver Home Inspector, Denver CO, etc. Think about what terms would be included when a potential customer searches and add those as tags.
Description
Using your location in your description can help your video get found. For example "Allied Home Inspection provides residentail and radon inspections in Denver CO and surrounding areas."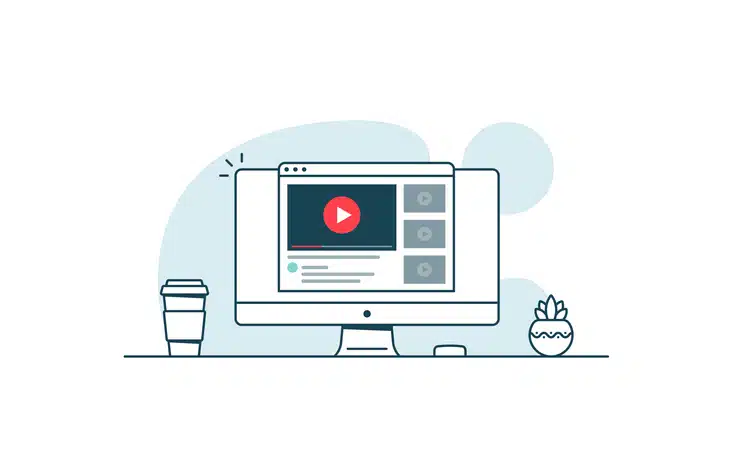 * Works on Desktops, Laptops, Phones and Tablets. Compatible with Windows and Mac (Internet Required). Works offline on Android Phones & Tablets, iPhones, & iPads.