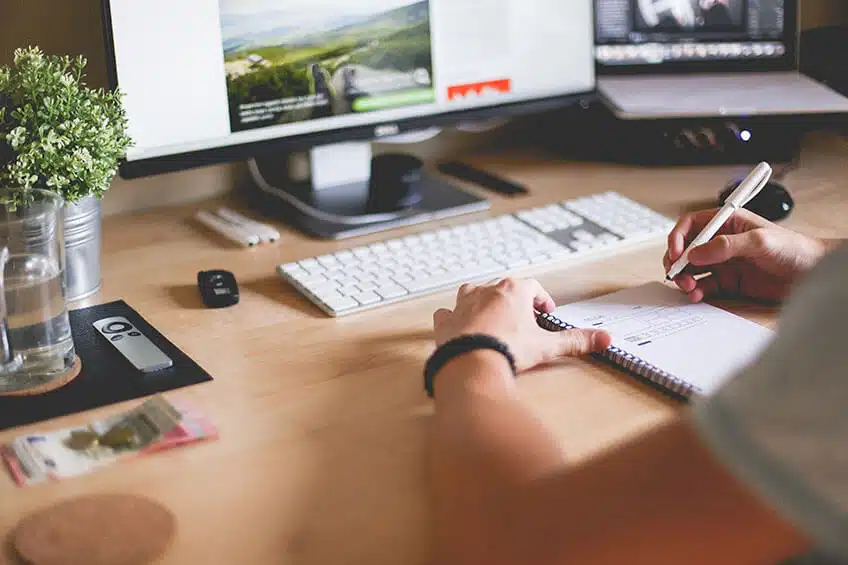 Modern Design
Your website will be modern and beautiful in design so you'll outshine your competition. Top notch coding ensures the site is fast and reliable.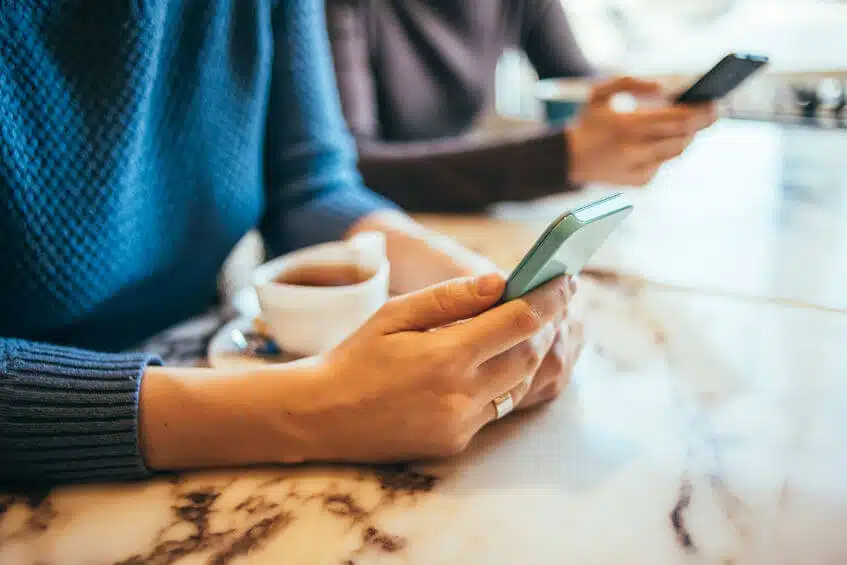 Mobile Optimized
Your mobile responsive, phone optimized website will have the latest technology and look great on desktops, laptops, tablets, and phones.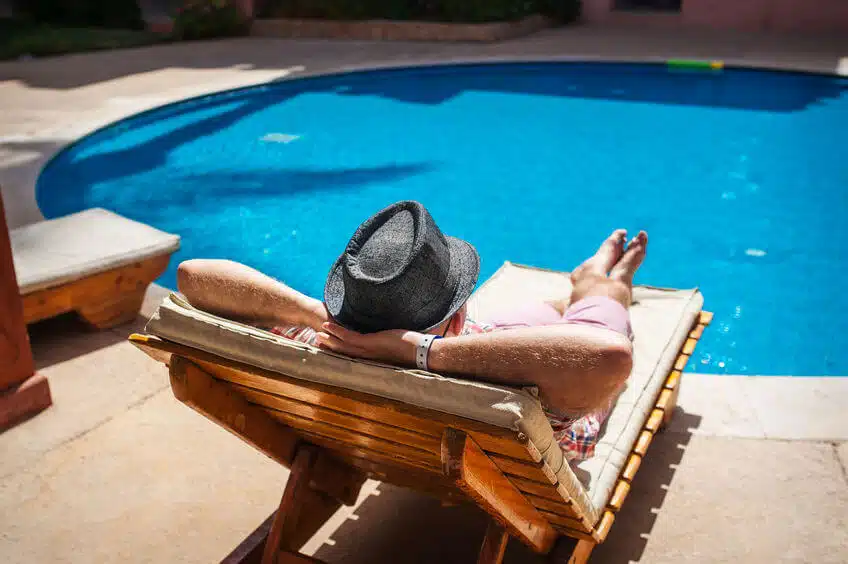 Hassle Free
We take care of all the updates, maintenance, and hosting for your website so you don't have to worry about a thing.
It's All About You
Affordable Prices
For about the price of one inspection a year you can have a professional website for your business. Just one client a year from your site will pay for the entire service, everything else is pure profit. It's hands down the best marketing investment you can make.
High Quality Design
Potential clients will check to see if you have a professional website. A modern, high quality website will help you get more clients than a homemade or outdated site. We use only high quality graphics and design so you have the best looking site in your area.
SEO Optimized
Quality code, fast load times and custom meta tags are just a few things that will help your website rank higher in search engines. If you have a Google account you can use
analytics
to view your web traffic and more.
No Contracts
We believe that you should only have your website as long as you need it and are 100% satisfied, therefore we simply don't do contracts. You're free to cancel your website at any time.
Free Website Changes
Its common to change an image or wording on your website occasionally. That's why we offer free minor changes to your website based on your chosen plan. Just shoot us an email and we'll get it done ASAP.
Made For Your Business
Choose from great looking home inspection website templates or go with a fully custom site. We'll add your logo and custom match your colors so everything ties together perfectly. We can also add your inspector image, certifications, and any other content you'd like to include.
Your website will be marketing for you, even when you're not…
Get Started
Beautiful Design
Choose a style from the home inspection website templates below. Then fill out a simple questionnaire and we'll build the entire site. All the colors and elements can be changed to match your business so you'll have a custom home inspection web design.
Extra services at no additional cost
Our plans include extra services that many of our competitors don't offer or charge extra for.
Full Site Build
Many companies sell you a template, then expect you to spend hours building your own website. If you're not a designer it usually looks mediocre at best. With us you simply fill out a questionnaire and we build your entire site from start to finish.
Security Scans
We scan for security issues regularly to ensure your site doesn't get hacked and used for phishing or other malicious activity. We also install additional features that help prevent attacks or access to your site from unwanted sources.
Automated Daily Backups
We take a daily backup of your entire website site and store multiple copies on a separate server. Even if the worst case scenario happens we can restore a clean backup of your entire site, usually within a few hours.
Free Website Changes
Many competitors charge for every little minor change. We offer free minor changes based on your plan. If you need a change just send us an email and we can usually have those done in a day or two.
Updates and Maintenance
We update your site regularly to ensure that security patches are applied as soon as they are released and your site stays up to date and running smoothly.
Up-time Monitoring
Our service checks the server every minute to make sure it is live. If it ever goes down we get a notification immediately.
Save $10/mo When You Bundle
Jump start your business with a great website and amazing home inspection software. Receive $10/mo off of a home inspection website when packaged with our Desktop + Mobile software plan. Visit the software pricing page to purchase the software and website together and save.
We'll build you a site that's modern, mobile ready, and SEO optimized, plus we'll host, maintain, and update the site for you so it's hassle free. You'll have the best website in town, all for the price of about one inspection a year.