These are a few examples of websites we've built for home inspectors like you. We specialize in clean, modern design with high quality graphics that help you stand out from your competition. Some companies believe that more is better, but research shows that websites turn more visitors into customers when they are simple, to the point, and easy to navigate. Your website's main goal should be to get people to call and hire you. We build every site with that goal in mind.
Custom Home Inspection Logo Design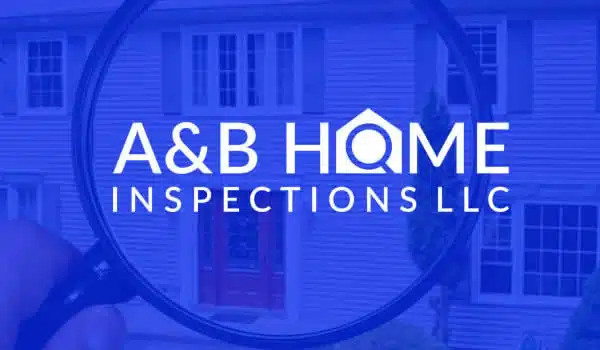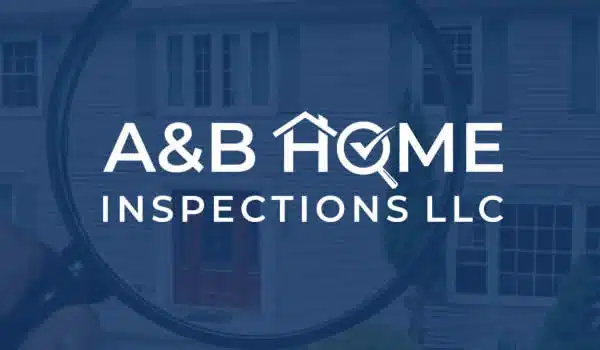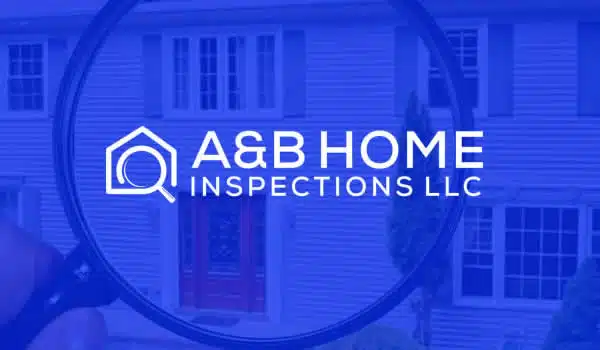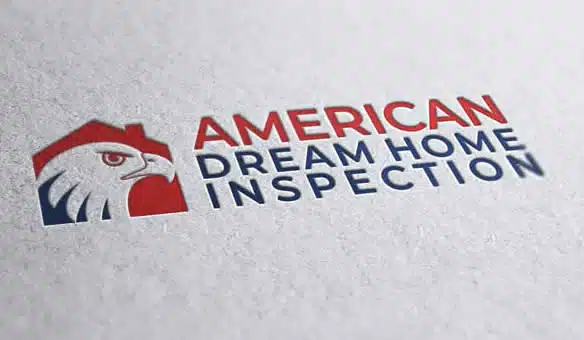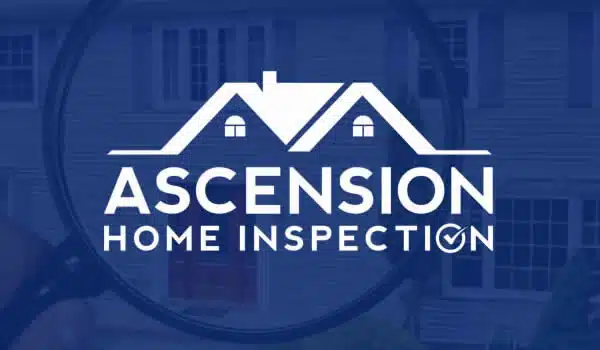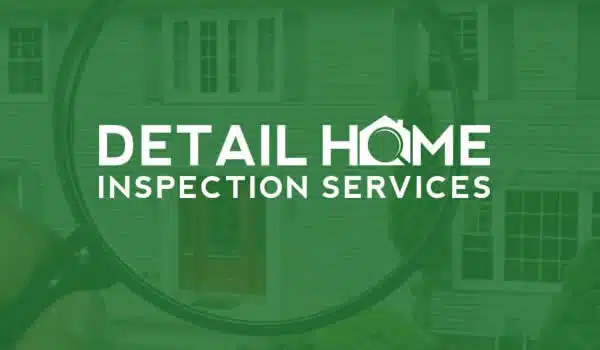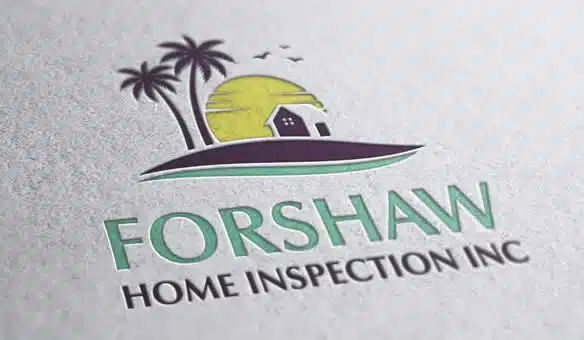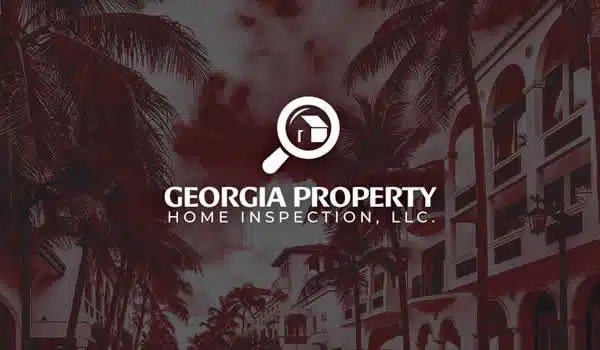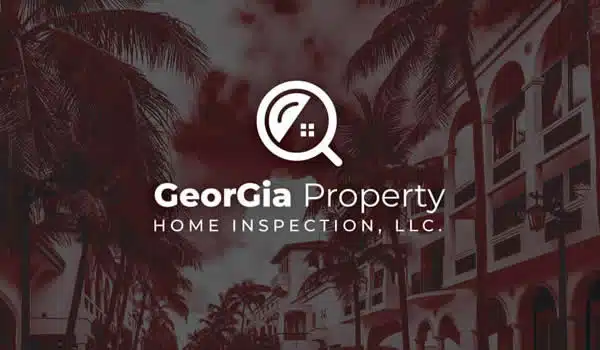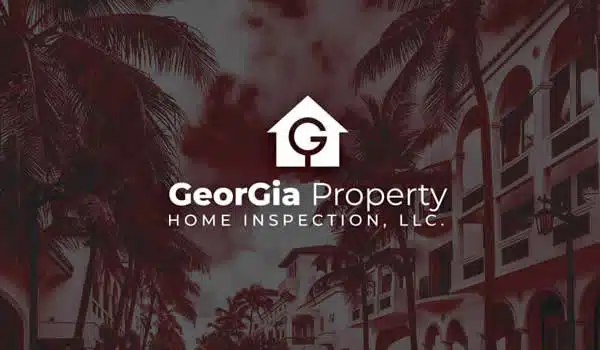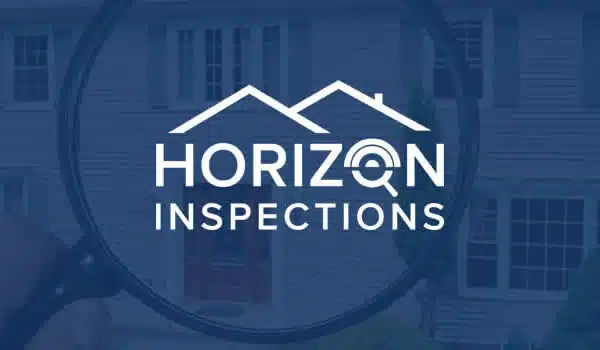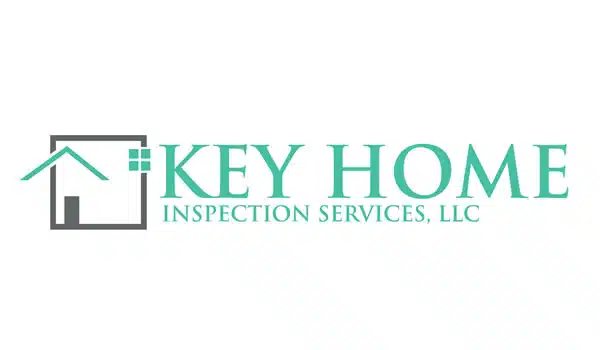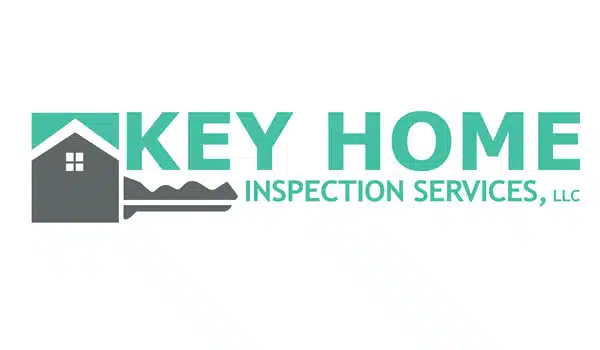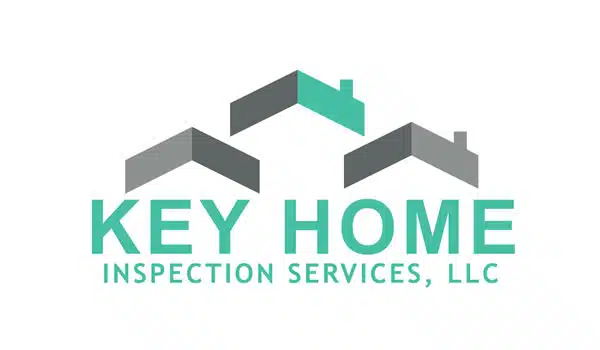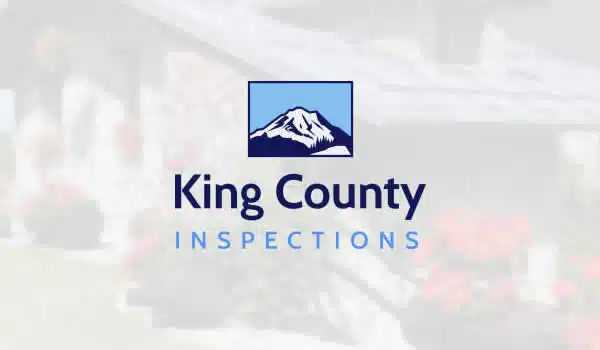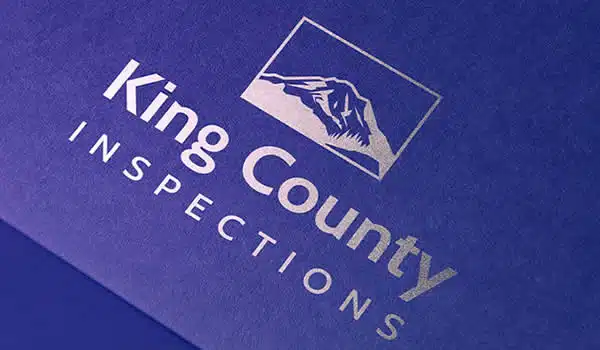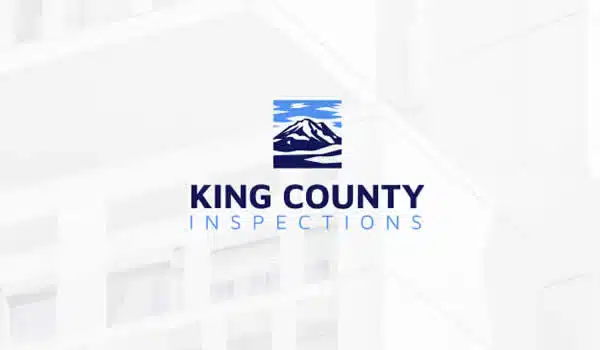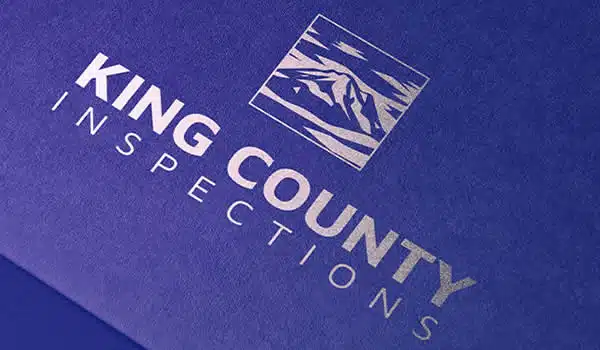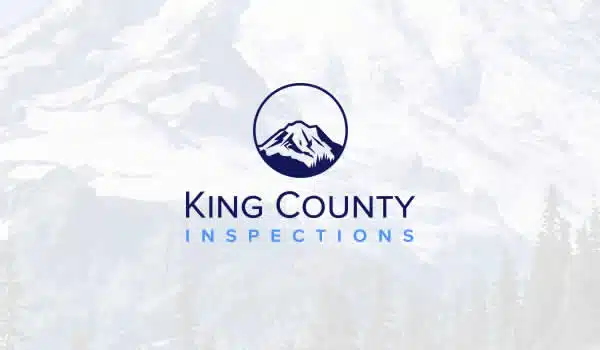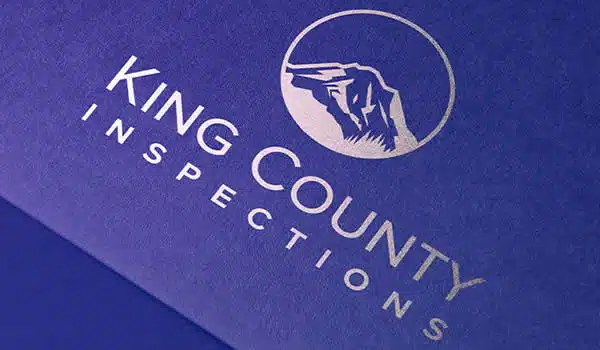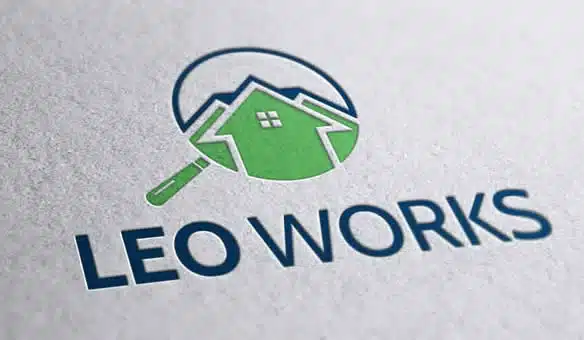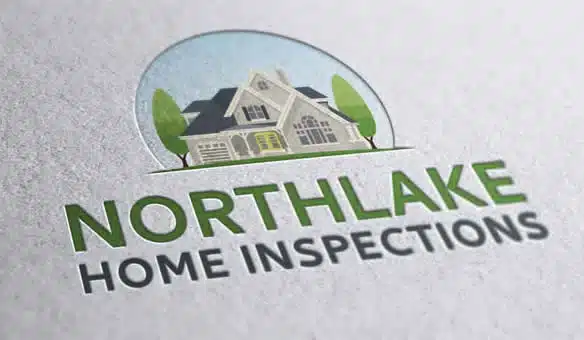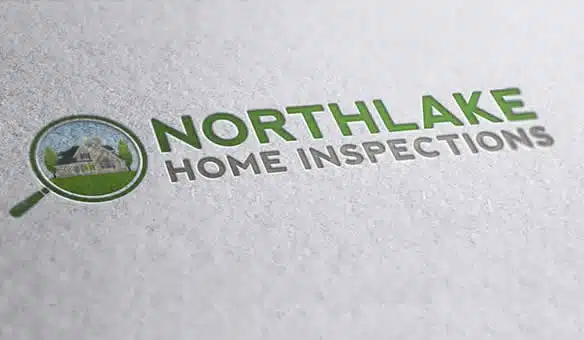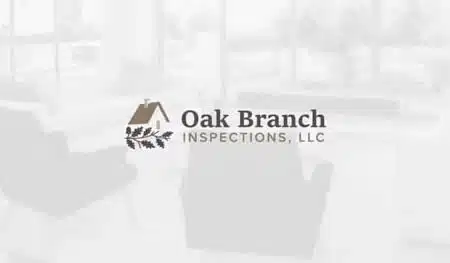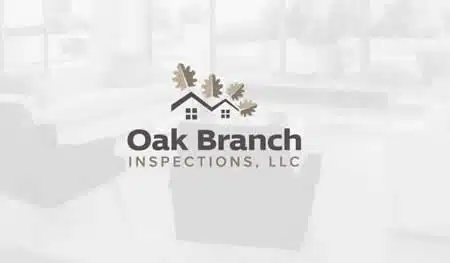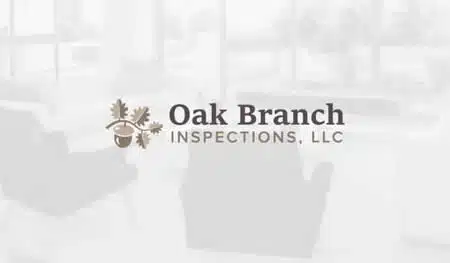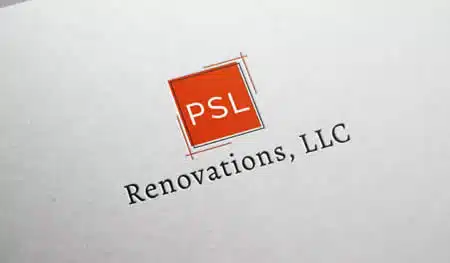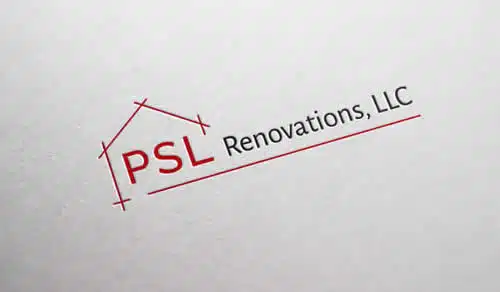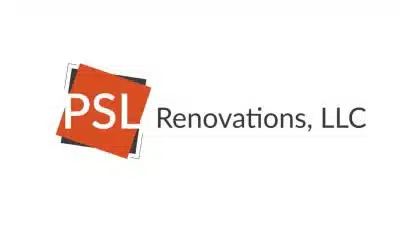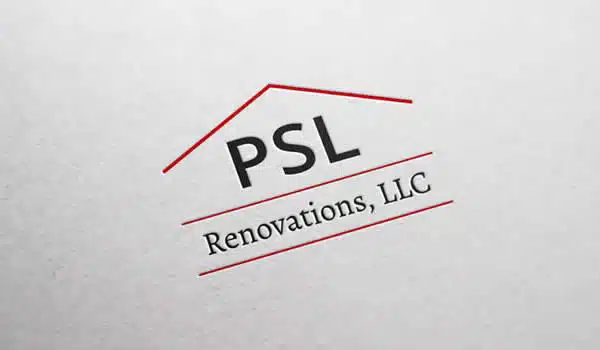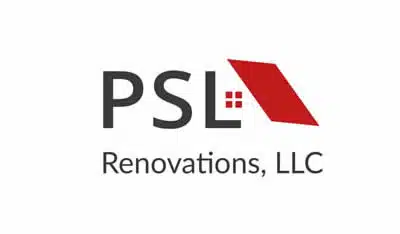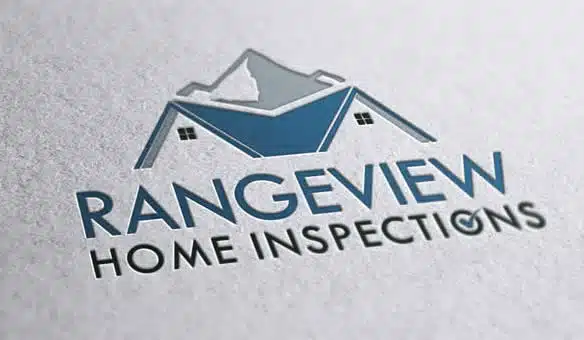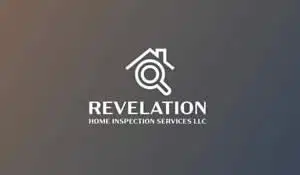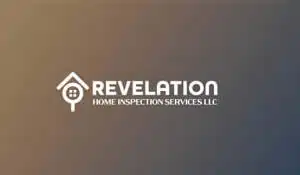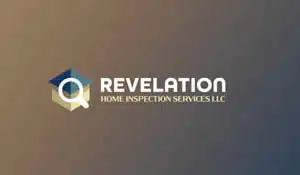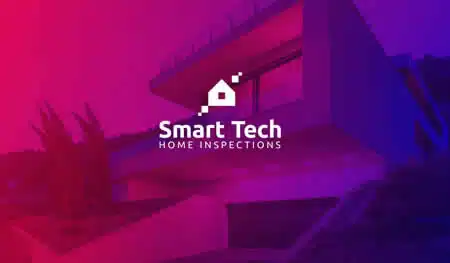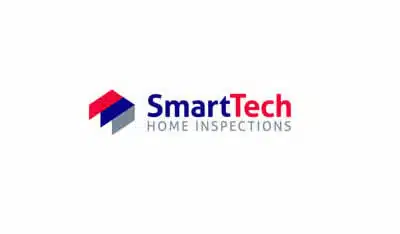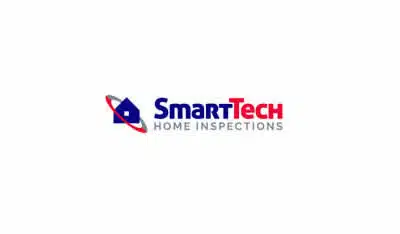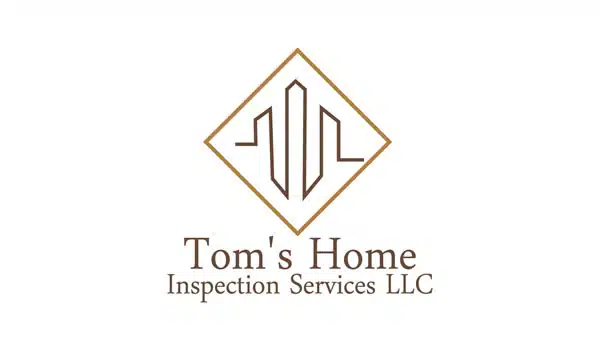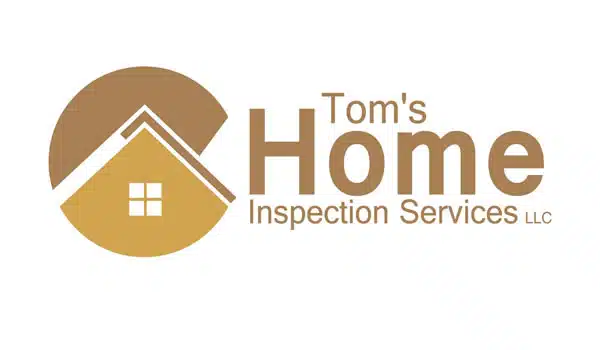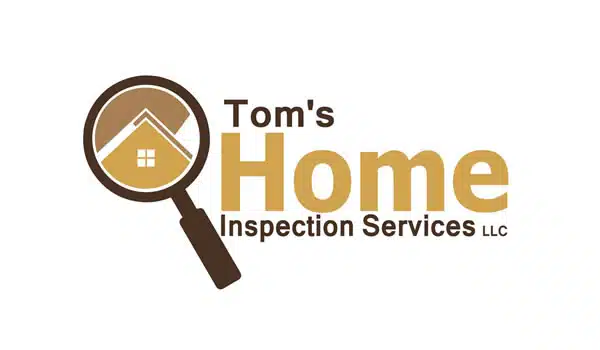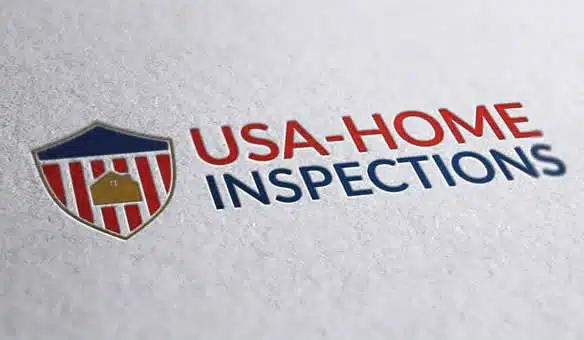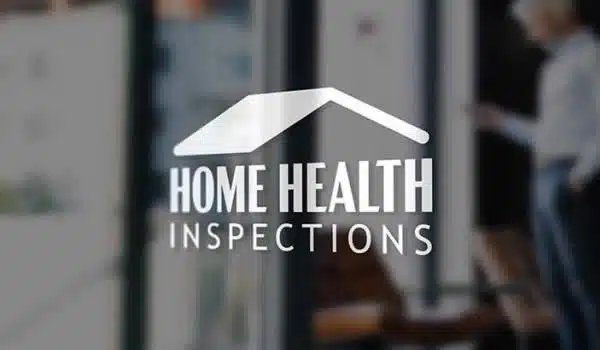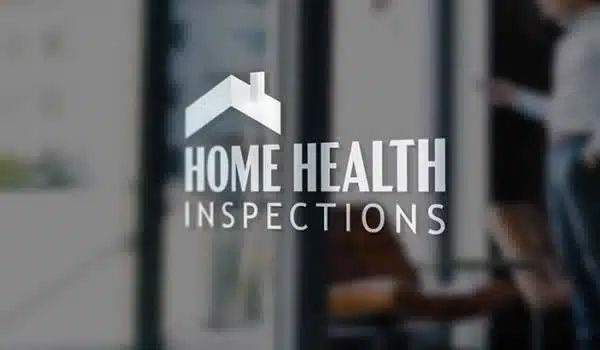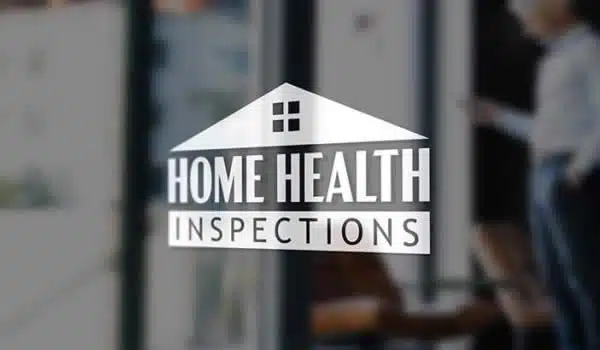 Custom home inspection logo design is available at a discounted rate as part of our Home Inspection Website product. More info is available on the website questionnaire after you sign up.