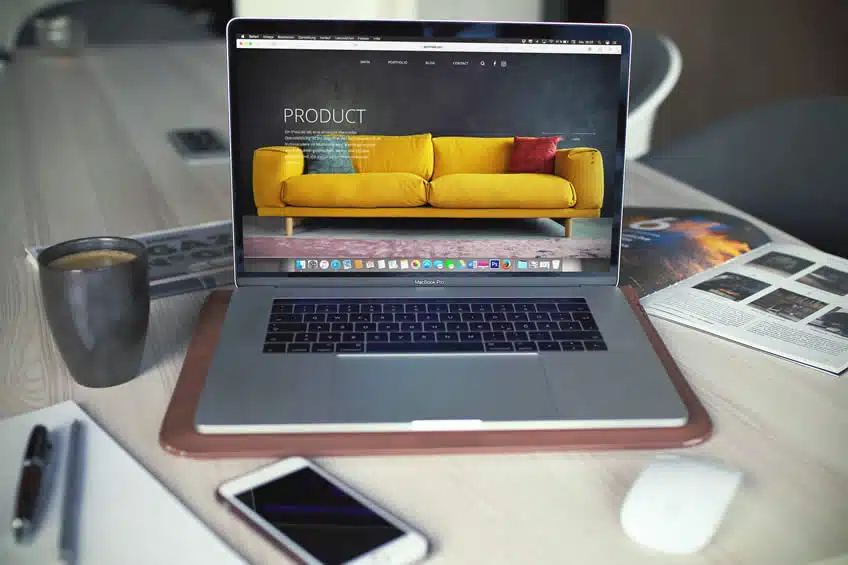 Clean Design
Clean, modern graphics help you stand out from your competition. High quality code helps ensure your site stays up and running smoothly.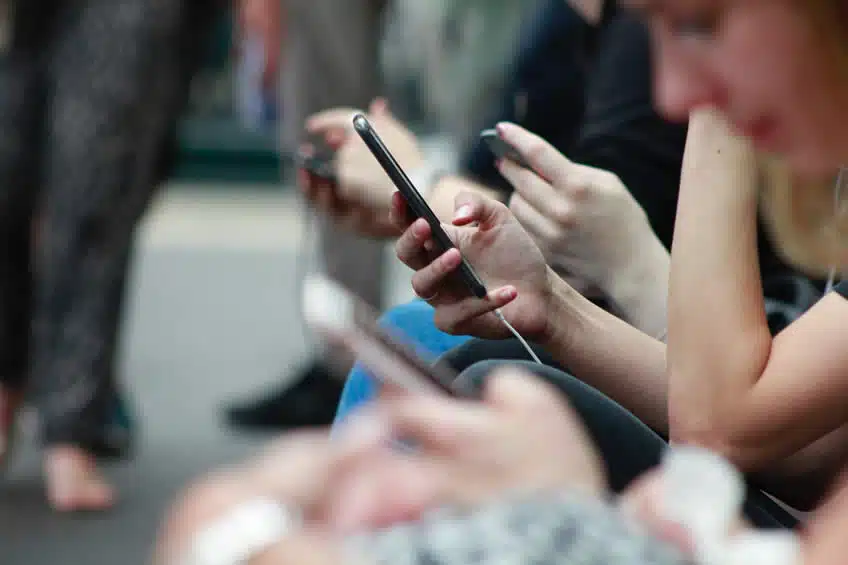 Mobile Friendly
Your mobile responsive, mold inspection website will have the latest technology and look great on desktops, laptops, tablets, and phones.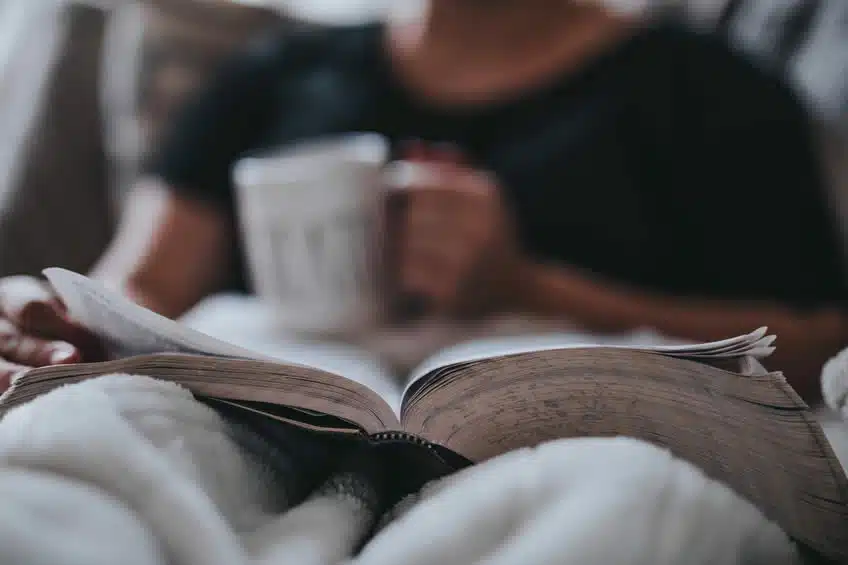 Fully Maintained
We take care of all the security, updates, and hosting for your website so you don't have to worry about a thing.
It's All About You
Custom Made For Your Business
Modern, high quality design
Choose a style from the mold inspection website templates below. We'll send you a questionnaire and then build you a custom site using all your info. We'll color match your logo and design a site tailored to your business.
We take care of everything
All of our website plans include hosting and everything needed to keep your website updated and running smoothly.
Custom built site
Just fill out the questionnaire and our developers will build the entire site for you.
Security Scans
Websites are constantly updated to include the latest security patches. We also run automated software to scan sites and sure they're safe.
Automated Backups
Daily backups of your site ensure that we always have a clean copy on hand. If anything ever breaks, we can resolve the problem quickly.
Free Changes
We don't nickel and dime you for every little change. Most changes are free of charge and you'll get 2 free changes per month such as adding a page, changing text, or adding an image.
Regular Updates
Regular updated ensure your website stays up to date and running smoothly.
Best uptime in the industry
We use premium servers that have better uptime than godaddy, hostgator, and other well known services.