The EZ Home Inspection Software TREC Template
Create a TREC-compliant inspection report fast with the help of EZ Home Inspection Software. The Texas REI-7-6 template automatically generates a TREC-compliant report.
Works on Desktops, laptops, tablets, and phones
Add photos quickly and easily
Save time with many user-friendly features
Create a professionally typed report and deliver it on-site.
Complies with Texas TREC REI 7-6
What is a TREC REI 7-6 Inspection and Why is it Important?
In the State of Texas, the Texas Real Estate Commission, or TREC, regulates all home inspections. The TREC REI 7-6 inspection is a professional property inspection report conducted by an impartial party for purposes of evaluating certain elements of a home prior to a real estate transaction. To ensure consistency, any inspector licensed by TREC must use the standard inspection format for their home inspection reports and must comply with the standards of practice that define the minimum levels of inspection that are required by the State of Texas.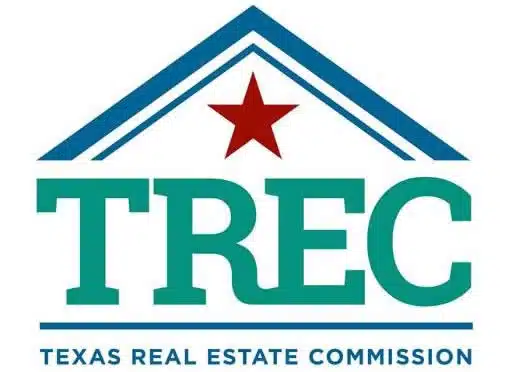 In Texas, home inspectors will check the basic features of the home. The TREC REI 7-6 Inspection, also referred to as a Structural/Mechanical inspection, will cover the major structural and mechanical components of a house from the roof to the foundation, basement, and crawlspace.
The structural part of the inspection reports the conditions of:
The mechanical part of the report deals with the conditions of:
There are also separate categories for exterior insulation and finish systems (EIFs), gas lines, pools and spas, septic systems, wood-destroying insects (WDI) and environmental inspections.
The EZ Home Inspection Texas TREC REI 7-6 user-friendly software template enables the professional home inspector to create professionally-looking digital inspection reports, fully compliant with State of Texas requirements.
All EZ Home Inspection Software is intuitive and priced affordably. All current pricing includes any future updates for software revisions so you can have peace of mind that you will always be using the most current version available. With EZ Home Inspection TREC Software, you can begin creating fully compliant inspection reports immediately and seamlessly.
* Works on Desktops, Laptops, Phones and Tablets. Compatible with Windows and Mac (Internet Required). Works offline on Android Phones & Tablets, iPhones, & iPads.